At VMBT coaching we work with our clients; complimenting their professional experience with successful strategies that help improve their personal brand and professional lives.
For those clients looking to grow professionally we always emphasise the benefits of networking. We firmly believe that from business owners to employed professionals every person can benefit from this opportunity.  Rich in potential it truly allows you to expand your contact base and gain key industry insights. Not only that, but deals are made and new staff hired based on personal connections and communities.
Of course, we appreciate that networking can often seem daunting and a little nerve wracking, especially for those who are lacking in confidence. So the entire team at VMBT have pooled our experiences to come up with five top tips that can help even the networking novice navigate this uncharted territory.
Diversify
Don't simply go to networking groups filled with pre-existing contacts. Whilst it is certainly important to maintain your network, as in life you really don't know until you try. There are number of networking groups available – try a search on Eventbrite for groups local to you. And to prevent any nerves try and take a sneak peek at the guest list. Some simple Google searches may highlight people to target and provide talking points.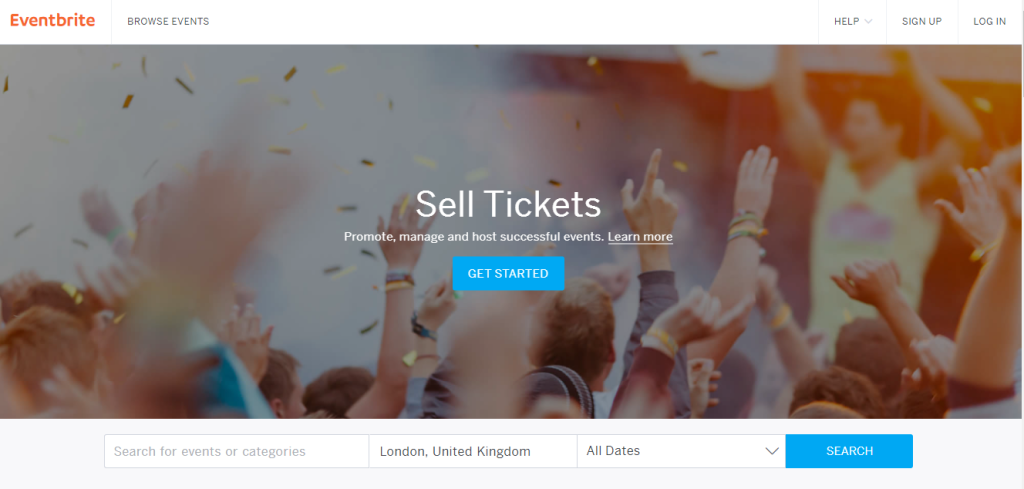 Elevator Pitch
You really never get a second chance to make a first impression. If someone asks you what you do, you should be able to provide a concise and coherent overview of your professional role. Try practicing in front of the mirror (or with friends) to perfect your one minute and if you are still unsure take a look at this article that provides some useful pointers.
Moving on
Once you meet someone you connect with, it can be exceptionally easy to simply remain with them for the entire night. Alternatively, there are plenty of hanger-ons who never seem to want to let go. Remember that everyone is at networking for the same reason so don't be afraid to be honest. The point is to circulate so get their details, and move on. Try a line like "it's been great to meet you, but I should probably meet a few more people before the end of the evening."
Be a connector or introducer
Networking is a long game, and it's extremely important to help others out before asking or assuming you will be offered support. Set aside a portion of your time each week to think about who might be a useful contact for each other and try to make helpful introductions.
Follow Up
The most important part of networking: the follow up. Before you lose the multitude of business cards thrust upon you at the event, make sure to follow up the following morning. Send a personal email, emphasising a specific reason it was nice to meet your new contact and don't be afraid to arrange a meeting. A handy app that we at VMBT often use is the Evernote app that allows us to scan business cards straight into our phone, helping to ensure we don't lose those precious pieces of cards (or suffer from too many paper cuts.)
If you would some additional help or advice in how to network effectively, we at VMBT offer bespoke training courses that have helped countless people expand their connections and build their confidence. For more information please feel free to call one of our friendly team on 07931 325 642 or visit our website here.